Lawn and Plant Health Care service agreements have been sent. Please use the portal to take advantage of the 10% Pre-Pay discount available until March 1st 2022. Thank you for the opportunity to service your property this coming year.
Terravita Landscape & Gardening provides landscaping and gardening services to Boise area customers.
Get a Quote For Your Yard
We love home and commercial projects!
Our specialties are ornamental pruning, custom flower container design, leaf removal and other gardening services
Annual and Perennial Bed Design: Planting and maintenance for residential and commercial spaces
Ornamental Tree and Shrub Pruning: All aspects of fine pruning and plant management
Landscape Consultation, Design, and Construction: Planning and renovation of existing landscapes; planting and advice
Lawn Care: Fertilization, crabgrass, insect and disease control, water management, core aeration and lawn renovation
Plant Health Care: Landscape pest control, dormant oil, tree & shrub nutrient, and spider barriers
Sprinkler Service and Repair: Re-design and renovation, start-up and adjustment in the spring, system checkups, water management, backflow certification and winterization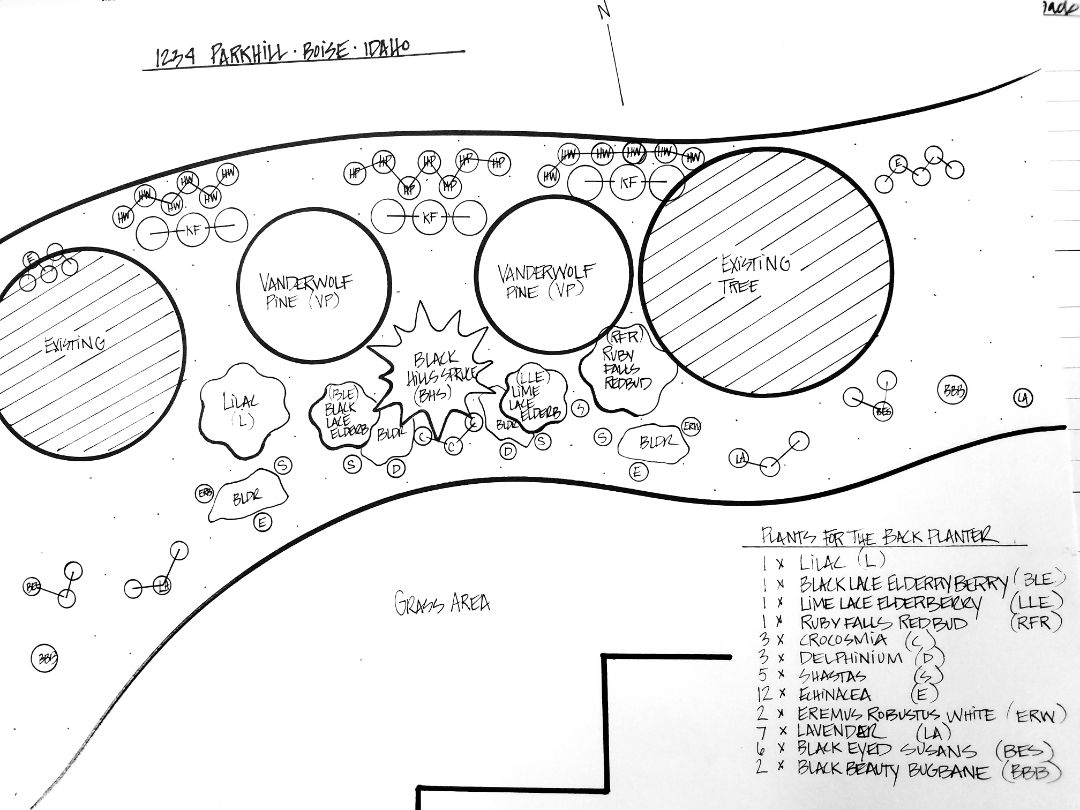 Landscape and Gardening
Transform your yard into a beautiful and relaxing environment. Fine ornamental pruning, custom landscaping, sprinkler renovation, and flower bed / flower pot design are available for residential and commercial customers.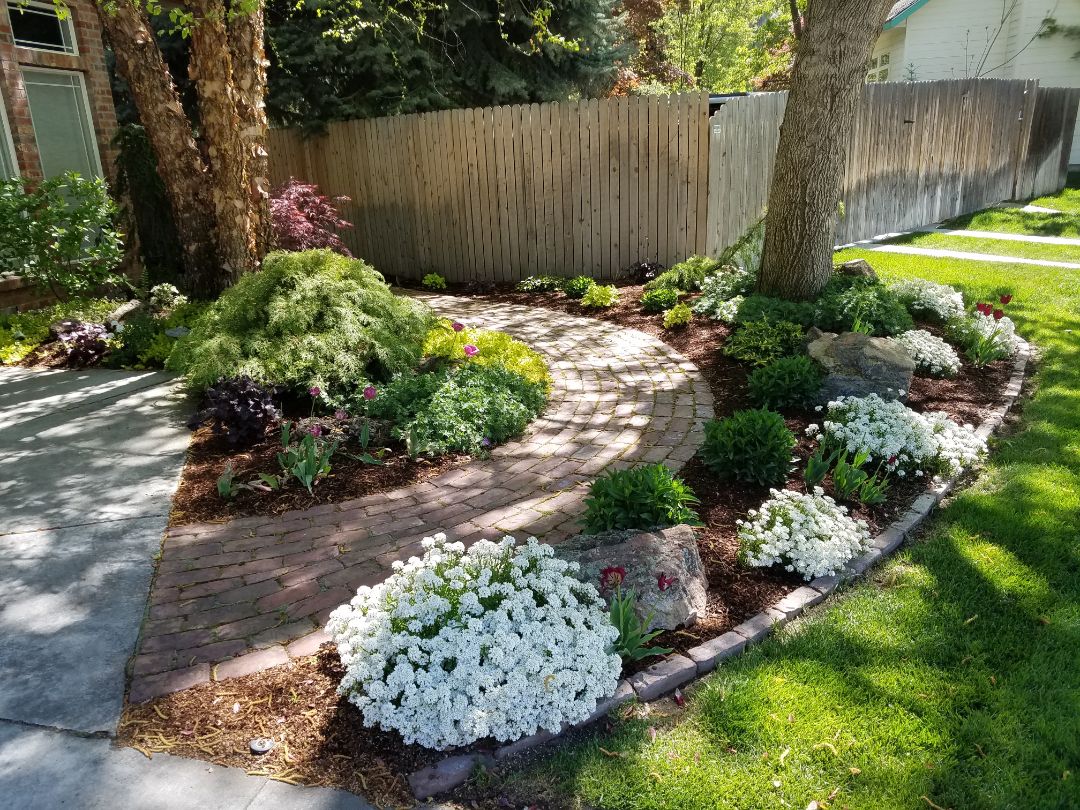 Flowerbed Design
Our professional design services include installation and maintenance for both residential and commercial customers.  A splash of seasonal color is a welcome addition to every landscape.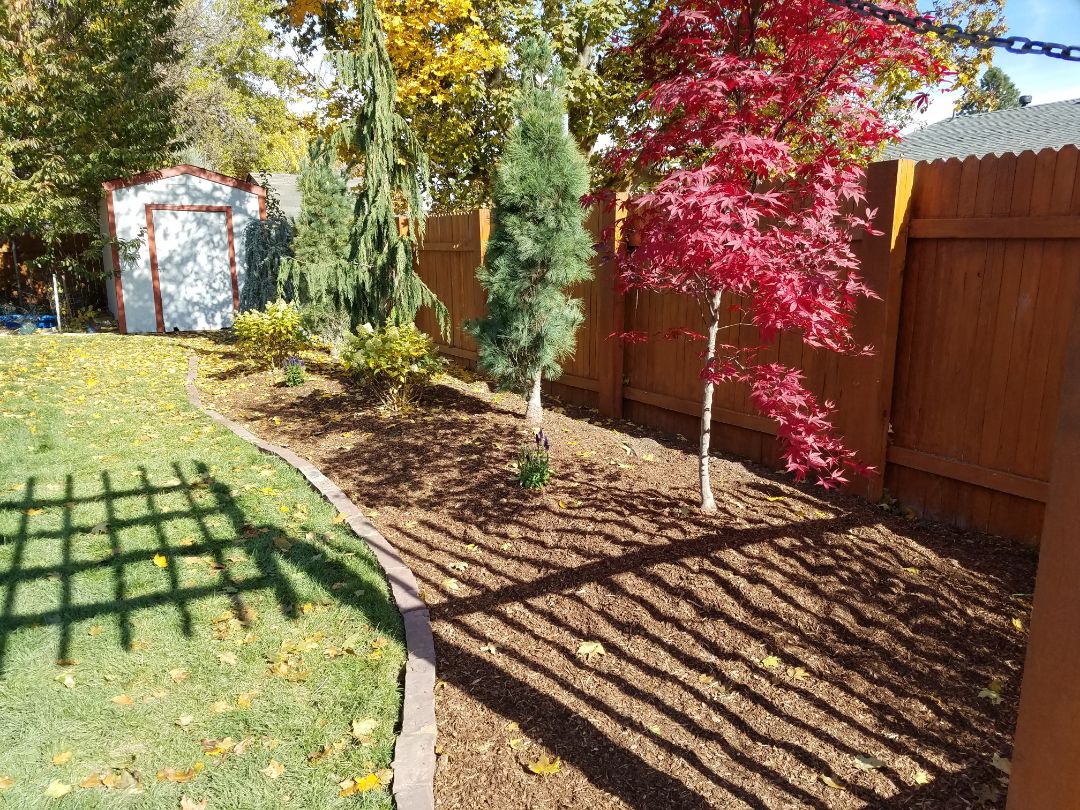 Shrub and Tree Care
Terravita wants to help home owners and commercial properties with their trees and shrubs! We specialize in ornamental pruning and plant health care.
We've Been Landscaping For Over 20 Years
Licensed professional staff
Member- Idaho Nursery & Landscape Assn (INLA)
Member- Idaho Pest Management Association (IPMA)
Staff Arborist- Internat'l Society of Arboriculture (ISA)
Call For a Quote:
(208) 345-5495
"Terravita Landscape and Gardening has done two types of work for me-landscape design and installation and also yard maintenance. The reason I find them so excellent is their flexibility. Read More >
"I have used Terravita for 15 years to install and maintain landscaping. Would highly recommend.​"
"Had a great experience with Terravita. They have a great understanding of their trade and the completed project was better than we envisioned. Would highly recommend." Read More >